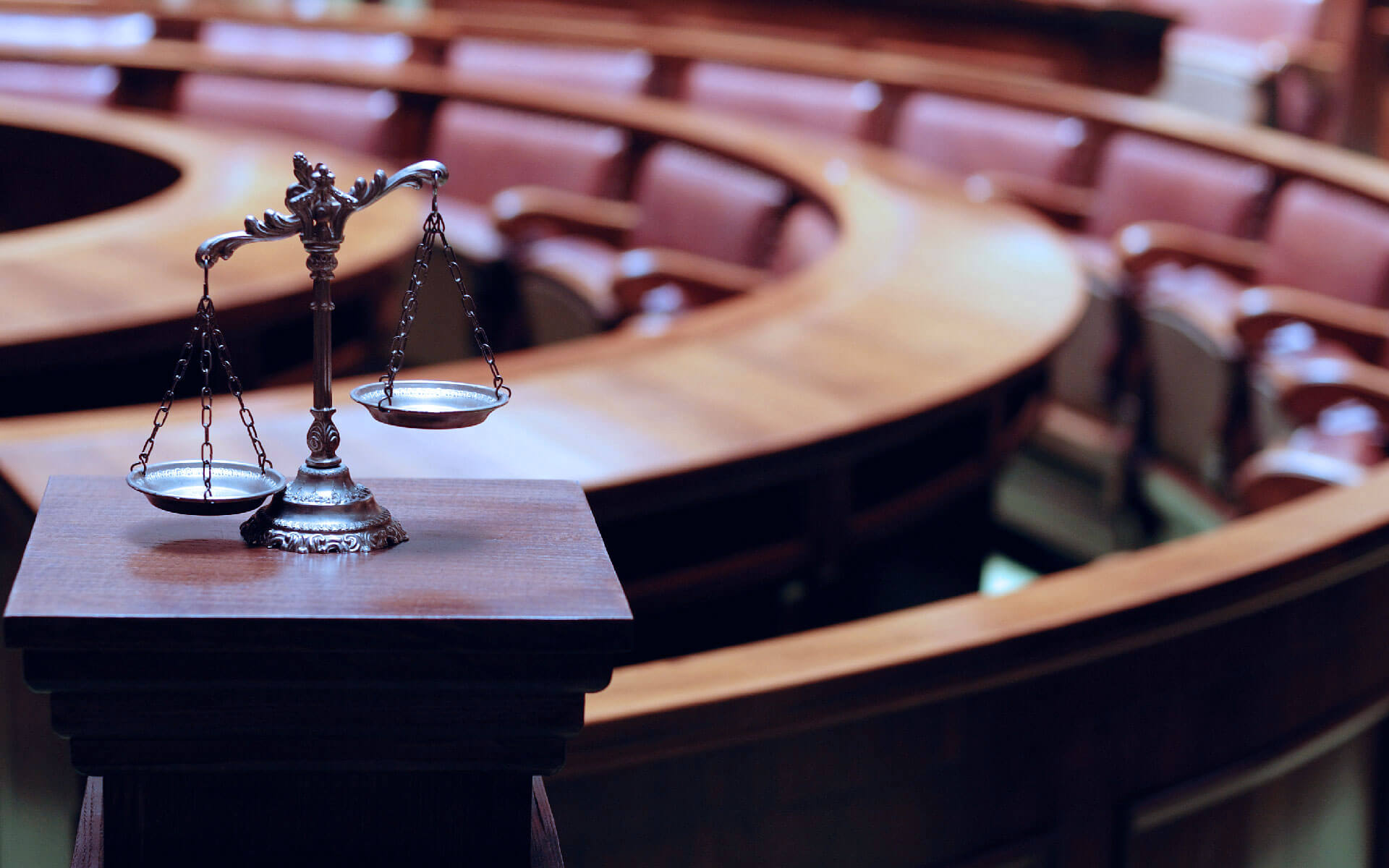 Passionate about public service and committed to serving the legal needs of California local public entities, DPMC is a San Diego-based, full-service firm representing public agencies and other public and private entities. DPMC has successfully represented public and private entity corporations, community college districts, cities, water and fire districts, counties and public and private organizations.
The DPMC legal team consists of experienced attorneys who have extensive experience working in both the private and public sector. DPMC team members have substantial experience representing a variety of public and private entities in a general counsel capacity. DPMC attorneys routinely advise, public and private entity clients on new business endeavors, corporate and non-profit organization and governance, state and federal regulatory issues, community development, employment, land use, public entity laws, and rules and regulations.
With more than 200 years of combined experience inside government, DPMC's attorneys are intimately familiar with the unique aspects of local government including Brown Act/Open Meeting Laws, legislative decision making, labor relations and public services and construction. The DPMC team brings practical industry experience from the private field, as well as in-house staff for public agencies using this knowledge to assist public clients in achieving their goals quickly and in a practical manner. Many DPMC lawyers have served as staff to local elected officials, served on local boards and commissions, and have service as public lawyers. This practical, local experience makes DPMC attorneys uniquely qualified to advise California Public Entities.
The firm serves as City Attorney and/or general counsel and provides legal advisory services to more than 30 California public entities including cities, successor agencies, joint powers authorities, water districts, community facilities districts and other California public agencies.
When working with clients, DPMC first gains a thorough understanding of the client's position, goals and challenges. They then provide guidance and consultation to clients based on their legal experience, advise clients on alternatives, help them to determine the direction in which to proceed and provide support to accomplish the desired result. Throughout the process, DPMC maintains close professional relationships with clients and believes that mutual collaboration is essential to building effective legal representation.