Devaney Pate Morris & Cameron
---
A San Diego-based, full-service law firm with over 200 years of combined experience representing public and private entities, including community colleges, municipalities, special districts, public private corporations and non-profit organizations.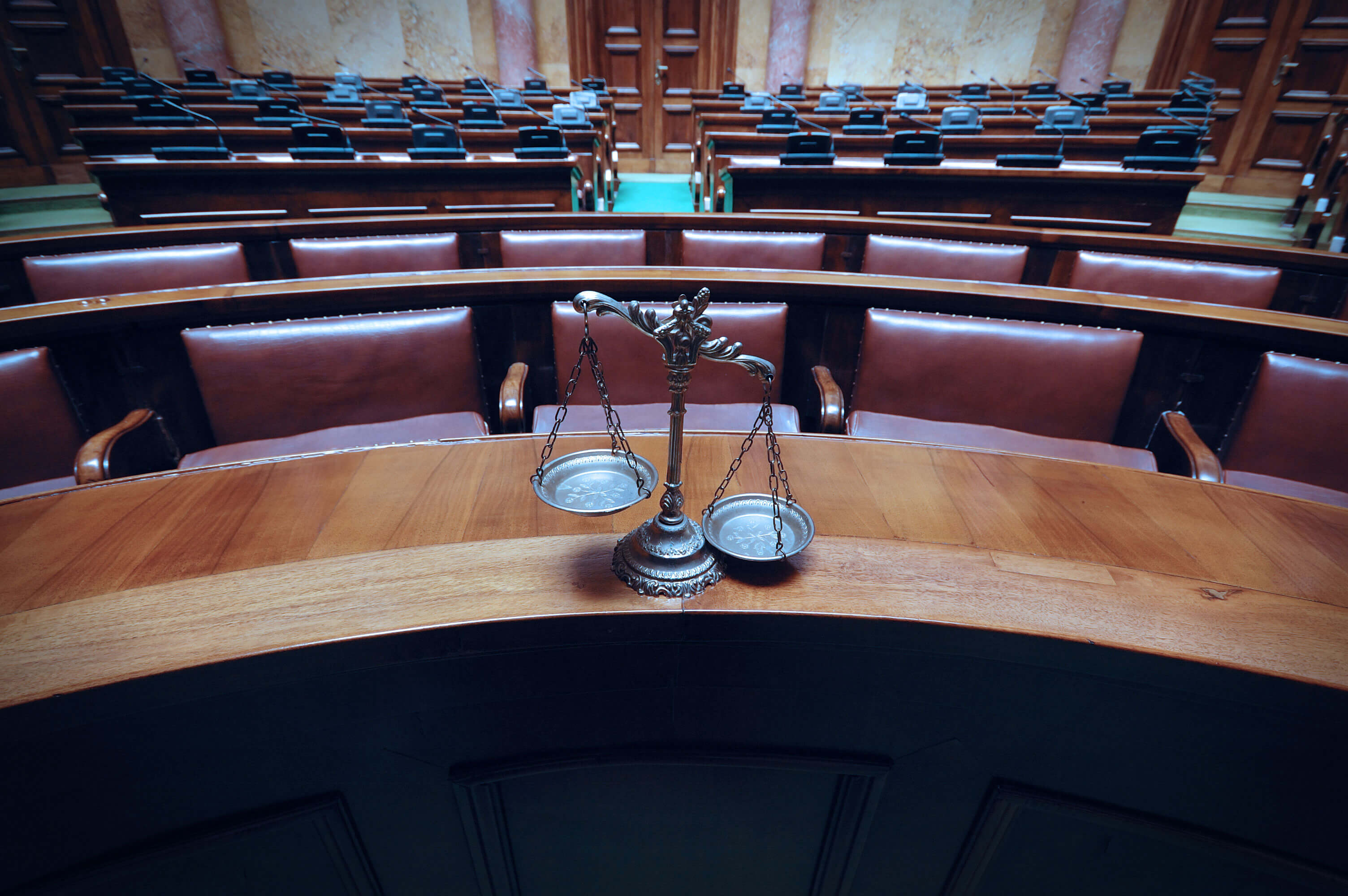 Civil Law
---
The attorneys at DPMC have established a reputation for excellence in serving as legal counsel for private corporations, businesses and developers. This reputation is based on extensive experience in and knowledge of the applicable laws and special requirements for these entities including meeting rules, nonprofit and corporate law.
---
More Info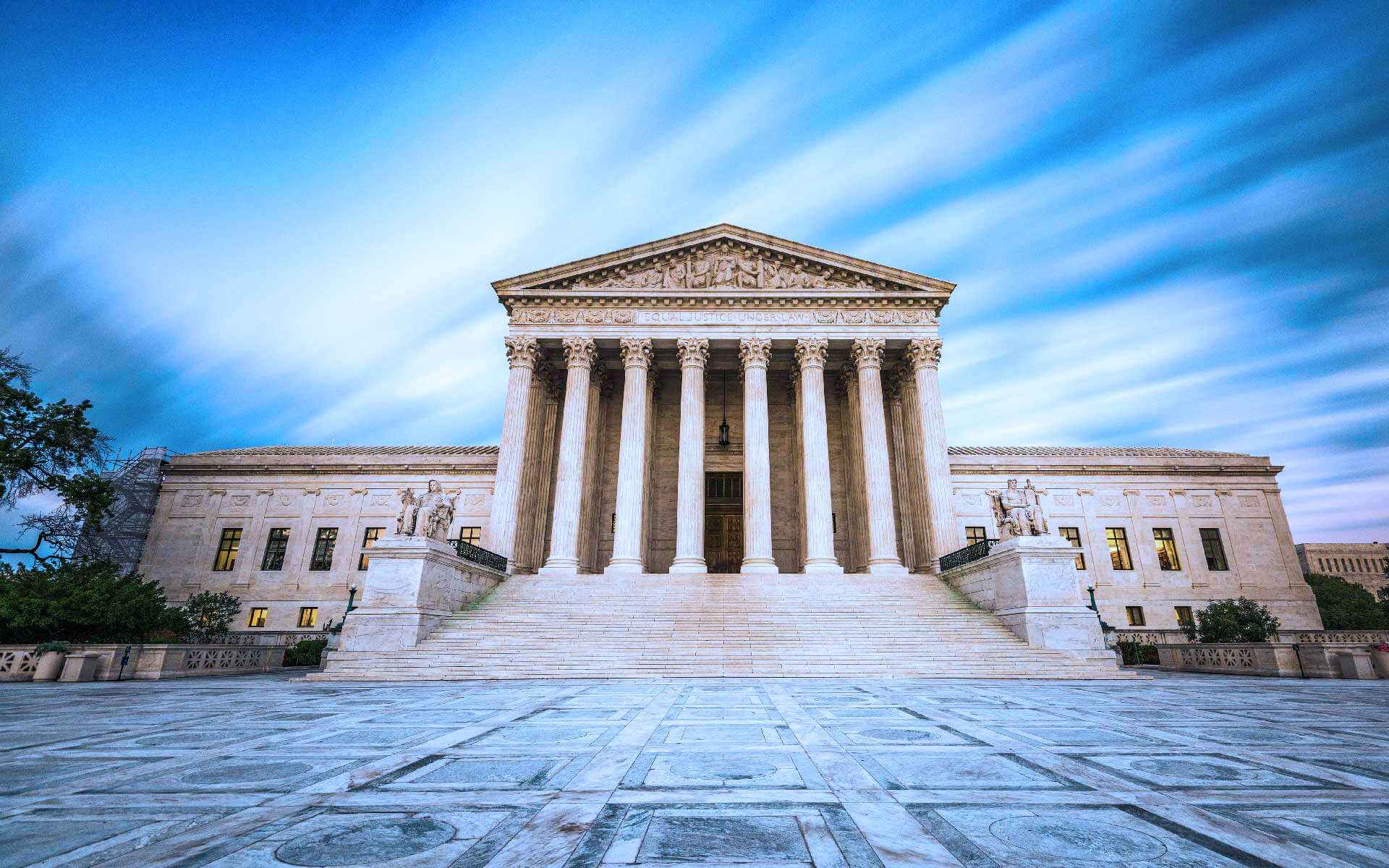 Public Entity Law
---
DPMC advises a wide variety of public entities daily in the same way a General Counsel advises a Corporation, but on a broader scope of legal issues.
---
More Info